Meet our leadership and staff
Pastor Dave Marsh - Senior Pastor
Dave Marsh is the founding pastor at Crossroads and does most of the preaching and teaching on Sunday mornings.
He and his wife Patty, along with their 5 kids, reside in Oakland, MD and are all involved in various ministries throughout the church. They have been married for 26 years and have recently become grandparents. There is nothing they love more than serving God and His people at Crossroads.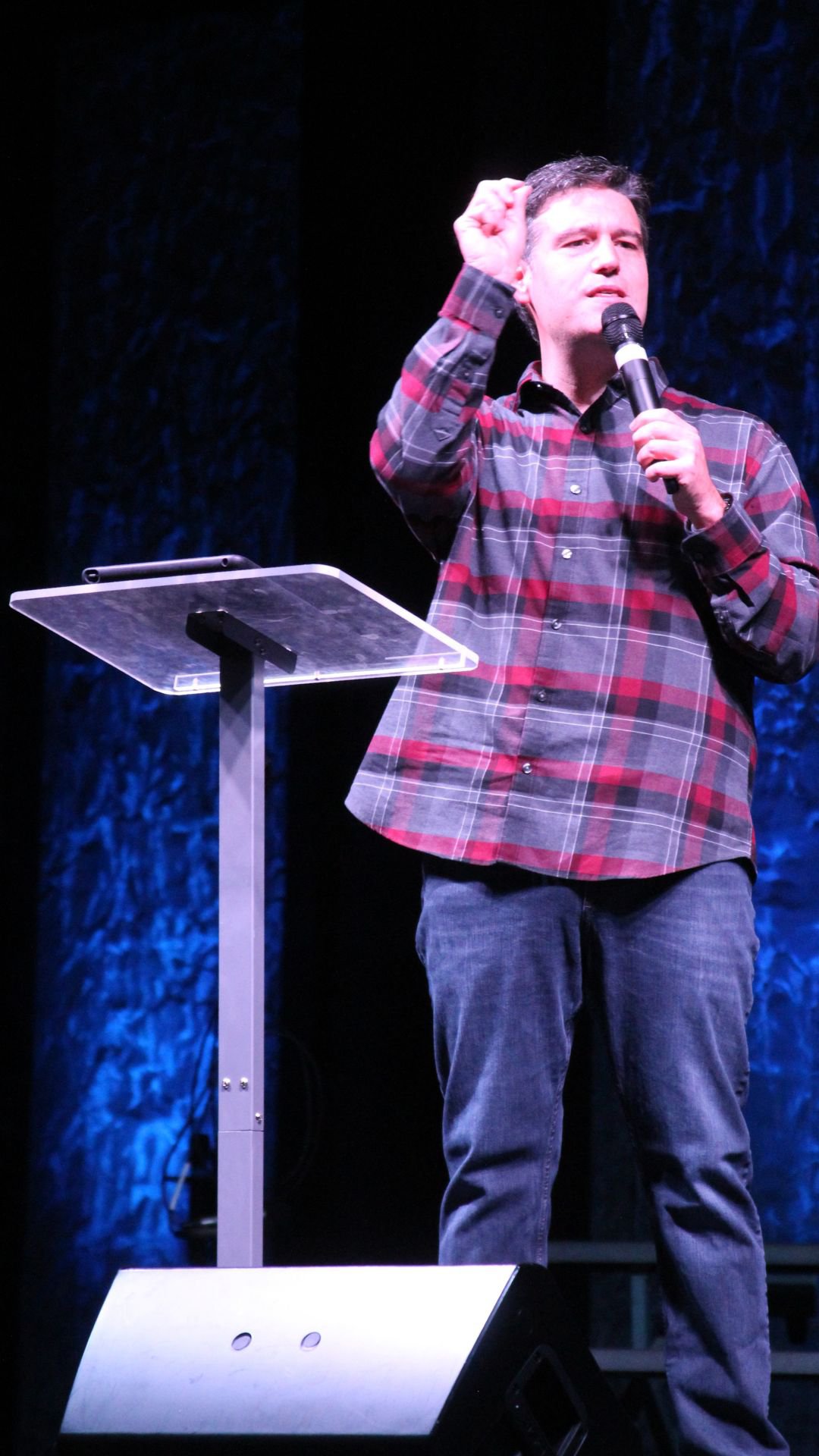 Pastor Brandon Hutzell - Care Pastor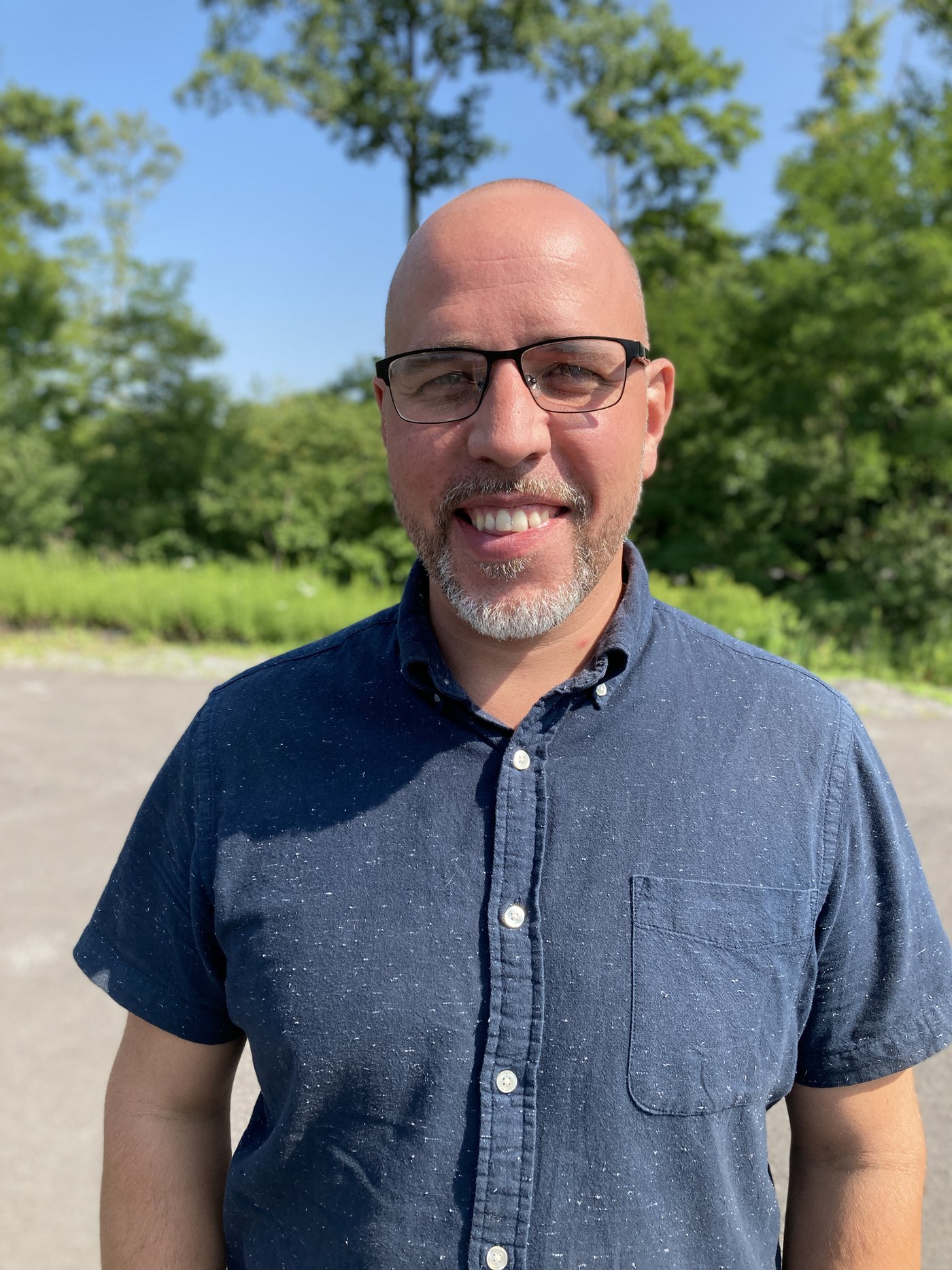 Kameron Michaels - Youth Director & Facilities Manager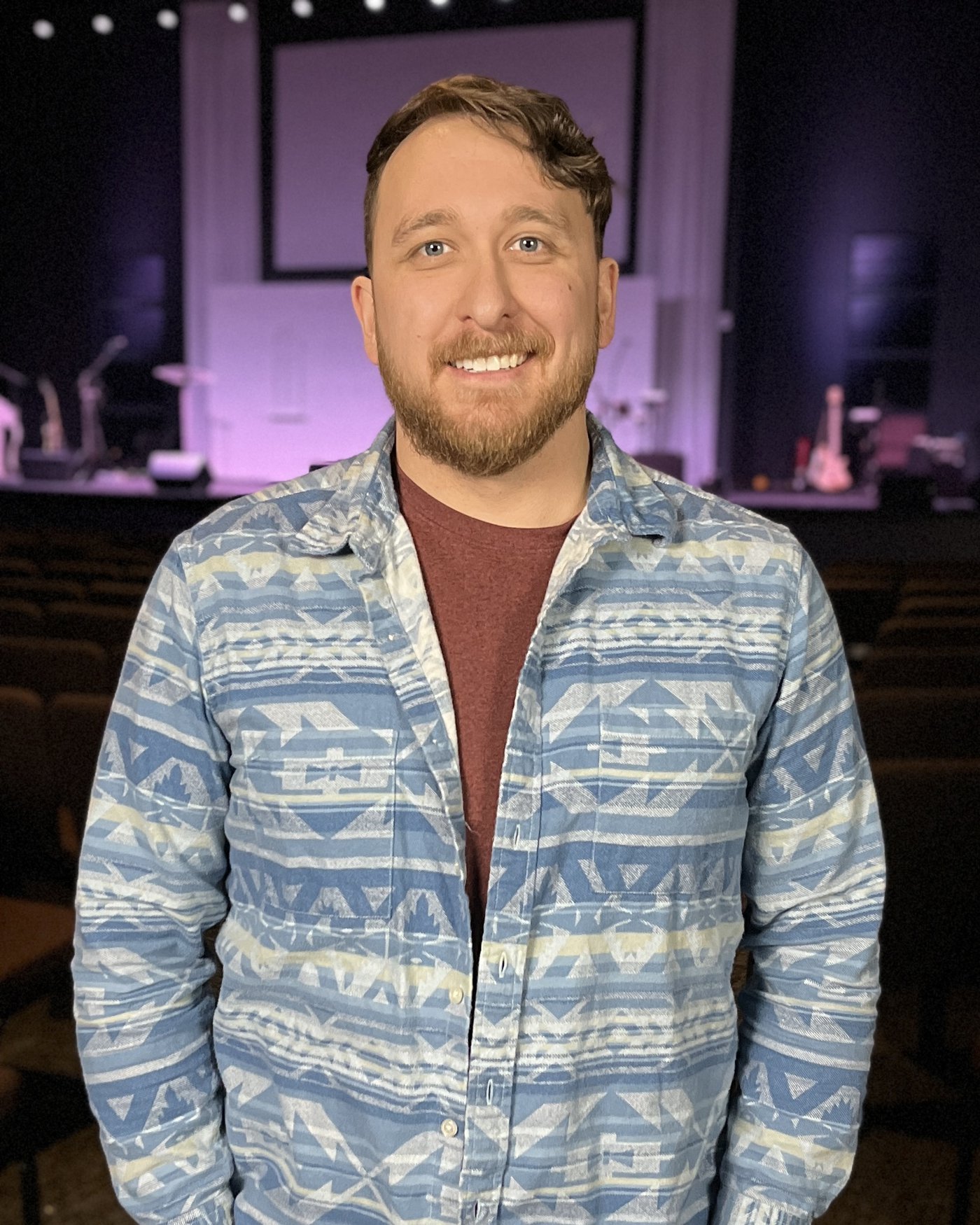 Ramona Thomas - Care Coordinator
Nicole Jeffries - Kids Ministry Director
Our Story
In a 2001 visit to the WISP, the Marsh family heard singing and followed the sound into a room where a group of young people were worshipping. We snuck into a corner and joined the worship. As we walked out of that room, we had a vision of planting a church at Deep Creek Lake. A number of years went by and life had its share of twists and turns, but the vision never faded.
In September of 2007, we returned to Garrett County and, with the help of 30 people with vision, Crossroads Church became a reality. The first message ever preached was called "Waiting On A Wave." Like the disciples waiting in the upper room on the day of Pentecost, we could envision that God wanted to do something special here, but we had no idea the magnitude of what that Wave would bring. By 2013, our attendance was filling up at Garrett 8 Cinemas, and the church took a huge step of faith and purchased Garden Center Plaza for $1,000,000. As we transitioned from mobile church to a permanent home, the waters of God began to gather and we could see the Wave rising. We started to see hundreds of people baptized, marriages being restored, addicts being set free, children discipled and those who were far from God come close to Him! Our group of 30 people has grown exponentially and we have seen attendance numbers of over 1600 at our services at the fairgrounds! This is incredible for an area our size.
In April 2019, we broke ground on our new building project and began a 2 year Spiritual journey that we call Greater Things. In November 2020, we were very excited to hold our first service in our new Spiritual home, a 17,400 square foot building containing a 656 seat sanctuary, foyer, restrooms, an office suite and a new nursery for our precious babies and toddlers. Our existing building has been repurposed to meet the needs of our ever growing Kids Church, which is now well over 200 children!
We're excited for the new facility and space, but we're more excited for the Spiritual opportunities: thousands of people saved, hundreds of children dedicated to the Lord, weddings and Christmas and Easter productions. We see countless people with hands and voices lifted worshipping Jesus as they awaken to His love.
Crossroads is blessed to be led by a great team of Elders that serve alongside the Pastor.